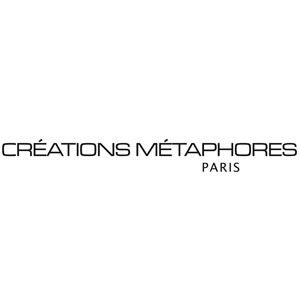 CREATIONS METAPHORES is a part of the furniture Department of Hermes Group and combines three prestigious brands: VEREL DE BELVAL, METAPHORES and LE CRIN
VEREL DE BELVAL is a manufacturer of decorative fabrics for furniture and curtains. Their designs are based on the rich archives of the classic Lyon silk heritage. The combination of centuries of experience and modern technology creates striking performance and splendor of the fabric.
The company METAPHORES was founded in 1981 by Oliver Nourry. The title reflects the willingness and desire to play with color, matter and threads, as a writer plays with words when creating a metaphor.
The collections use both natural and synthetic fibers that intertwine to form a surprisingly harmonious fabric, striking in its elegance and allowing you to create an infinite number of brave combinations lying between classic and modern.
LE CRIN presents unique fabrics made from natural fibers with a combination of horse hair. Fabrics that use horsehair surprise by their smoothness, strength and radiance similar to the radiance of silk, bewitching by its elegance.