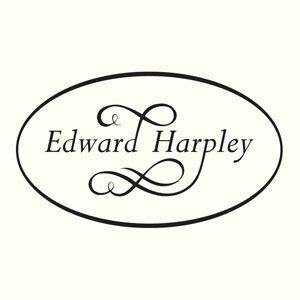 Edward Harpley specializes in producing of interior accessories such as curtain rods, brackets, lambrequins and many other details that harmoniously complete the design of any interior, making it not only complete and beautiful, but also functional.
The company's main manufacturing facility located in Suffolk in the East of England. For more than 400 years the company's specialists create their collections of different styles and trends there. Classical collections, for example, contain curtain rods typical of the architecture and design of various periods of English history - from Jacobean Victorian times. More recent collections are full of filigree curtain rods in art Deco style, which will harmoniously complete the fashionable design of your house.
The Edward Harpley company is without exaggeration popular all over the world. Its products were used for designing Chateaux in France, apartments in North America, as well as luxury interiors, including for embassies, residences and diplomatic missions around the world. If you want to add sophistication and charm to your house, then Edward Harpley is definitely your choice.