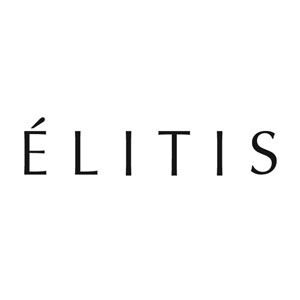 Elitis fabrics and wallpaper harmoniously combine the experience accumulated over several centuries, and the latest developments of this field. The traditions of medieval decor are combined with the fashion trends of recent years. Priority is given to natural fibers of both plant and animal origin. These are mainly wool, silk, cotton, flax, hemp, and some others. Synthetic and artificial fibers are also present together with natural fibers or by themselves.
Exquisite wallpaper from Elitis impress with a variety of exclusive drawings, shades and textures. They are famous by their original textures and color solutions that can create a special atmosphere in the room, make the interior unique or turn the walls into art objects.
The brand's paintings are authentic, interesting, and sometimes dynamic. The company's specialists use vinyl to masterfully imitate the textures of rough jute, linen, leather and wood. They easily can convey on paper a pattern of natural stone or a three-dimensional drawing that resembles a mosaic canvas.