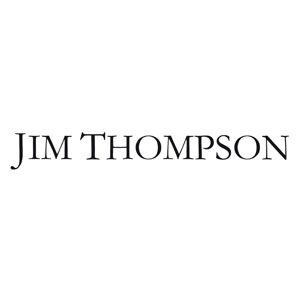 The company was named after its founder, who opened his own business in 1947. Admiring the beauty of Thai natural silk, Jim Thompson decided to organize the supply of the fabric to America. Over time, the production has become quite successful and due to the highest quality, aesthetics and reliability of models proved to be the best of its kind.
The first big success of the factory was the creation of costumes for the musical and later for the movie "The King and I", the story which took place in Thailand – the homeland of delightful textiles.
The secret of success of Jim Thomson is exclusively handmade production. The fabric's wallpaper is a fine addition to exquisite collections of textiles, which has already become popular among architects.