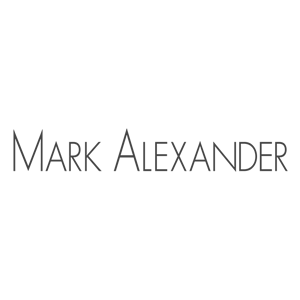 "We strive to know about the past, but don't strive to repeat it" – is the credo of the brand, which always uses traditional techniques side by side with innovation.
The lead designers of the brand Mark Butcher and Alex McKenzie are always using a unique, skillfully designed palette based on delicate, subtle calm shades as well as a variety of natural fibers such as linen, silk and wool.
The colors of their fabric usually include refined, natural shades, gentle earthy tones that complement the accents of Indigo, soft Aqua and Cinnabar. Mark Alexander is a harmony of ethnic motifs, manual production, original designs and traditional techniques of fabric weaving.