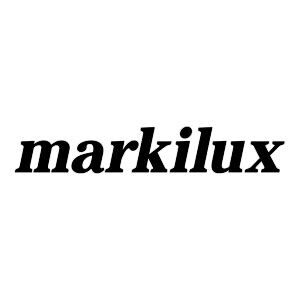 Markilux is the largest German brand of awning covers. For more than a quarter of a century, the brand has been developing systems to make it possible for you to enjoy your balcony and terrace even more.
Markilux manufactures long-lasting, well-thought-out systems and mechanisms that are easy to move and easy to control. All the orders are being done based on individual sizes and according to the wishes of customers.
Innovative fabrics for Markilux awning covers are also developed and manufactured by the company. Convenient operation, meets the most stringent requirements and any weather conditions. With numerous additional options for Markilux awning covers, you can create your own unique individual space in nature.