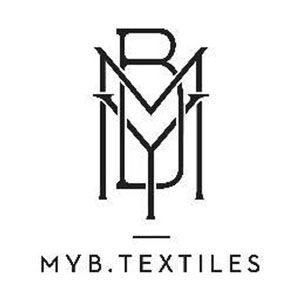 In 1900, Thomas Morton and Alex Young founded the company for manufacturing first-class tulle and lace. In 1905, the Borland family joined this tandem, and in 1913 the Morton Young & Borland company was established.
Today Morton Young & Borland fabrics are one of the best lace fabrics presented in the market of interior decoration. MYB lace is made using unique weaving and twisting techniques, resulting in exquisite and refined fabrics. A combination of interlacing of different compositions allows you to create a unique depth and texture.
MYB specialists focused on the production of items relevant to our time and each new design turns into a work of art. The company continues to actively expand in the textile market, releasing exclusive collections almost every other year.
The company has a huge archive of classic cotton lace and it used these patterns for creating 2 types of unique and stylish wallpaper.