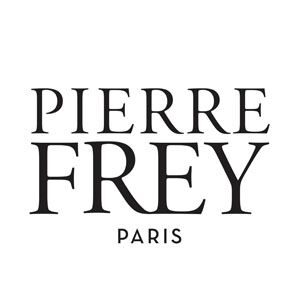 The design House Pierre Frey designs and produces fabrics and wallpaper in the true French tradition. The company's collection includes more than 7,000 items of textiles and wall coverings, both created under the brand Pierre Frey, and released under three other brands of the House: Braquenie, FadiniBorghi and Boussac.
Pierre Frey designers draw their inspiration from the art of Imperial China, eighteenth-century France and traditions of modern Africa. Following the demands of modern customers, the company also produces collections of accessories and furniture that echo the fabrics of Pierre Frey and harmoniously complement them. Elegant canapés, carpets, lamps, pillows, bedspreads, plaids and even scented candles are made in the colors and recognizable style of Pierre Frey.
"To create is to dare. The source is not important, it is necessary to preserve the essence – as the seal of exquisite refinement " – is the motto of Patrick Frey, current President of the house.