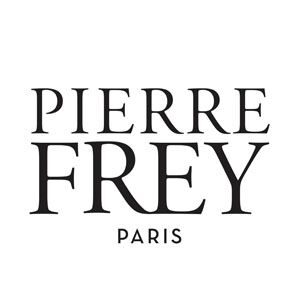 The French company Pierre Frey develops, rethinks and produces upholstery and curtain fabrics, wallpaper, carpets, carpeting, furniture and home accessories. In 1991, the old French House Braquenie, which was founded in 1824 and was famous for handmade carpets and carpeting, became the property of Pierre Frey.
Pierre Frey products are created by knotted weaving, tufting and weaving of lint-free carpets. The company uses only the highest quality wool and silk for its carpets, and the ornaments based on the sketches of modern artists with whom the company cooperates, or taken from archival materials.
Pierre Frey carpets are refined, artfully woven by hand, with bold references to other cultures (both European and Asian) and yet remain consistently true to the national aesthetic and represent best French traditions in the field.