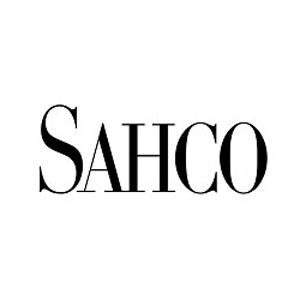 Saho company was founded by Hesslein family in 1840 originally as a distributor of expensive silk fabrics. In the mid-20th century, the company became widely known as a manufacturer of textiles specializing in expensive and rare silk. Today, the Sahco collection includes over 4000 types of fabrics in 3000 shades in both classic and modern style created by the best German designers such as Ulf Moritz, Lori Weitzner и Alexander Lohr.
Every year elegant textile collections from Sahco amaze the world of fashion and design. High-quality curtain fabrics, expensive upholstery and modern design materials allow you to experiment with the most unexpected forms such as linen and polyester, horsehair and straw, wool and metal.
The company also offers premium carpets and wall coverings. Since 2014 Sahco has been the exclusive distributor of the Bruno Triplet collection, which embodies the elegance and charm of natural silk. Designers around the world use the products of this brand for decorating residences, hotels, castles and yachts.