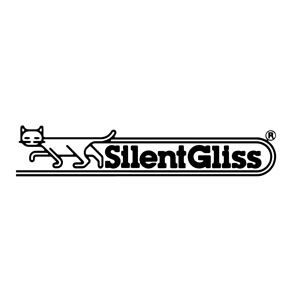 The Swiss company SilentGliss was founded a long time ago. The history of this European brand begins in 1950, when Alexander Weber began to think about combining nylon runners with an aluminum profile, and then very skillfully implemented it.
Nowadays the company is a world leader in the production of automated and manually controlled visual protection and sun protection systems that meet the requirements and wishes of customers who appreciate functional luxury. Due to the exceptional performance properties, incomparable smoothness and quietness of its products, the company has earned a unique reputation.
Constantly working on new projects, the company managed to patent most of its creations, becoming a reliable partner for construction organizations, designers and architects. Silent Gliss systems are used for both residential and commercial accommodations.